Committed to Protecting Your Rights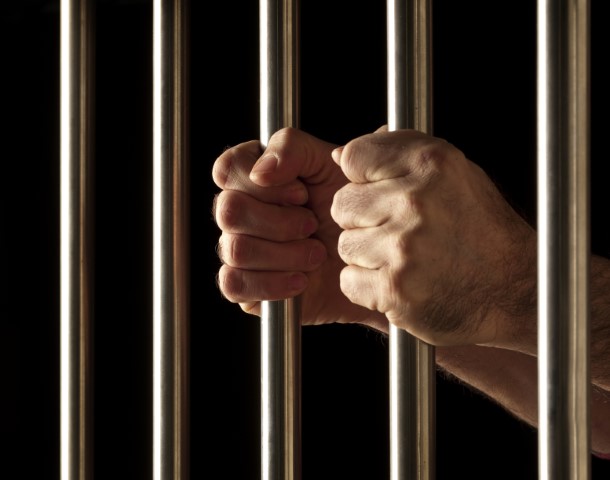 As your St. Petersburg Criminal Defense Attorney, Flint Law is entirely committed to protecting your constitutional rights. With experience in handling general criminal cases to the most complex white collar crimes, Flint Law possesses the knowledge and skills to vigorously represent you. If you've been arrested or believe you are under investigation, the best course of action is to remain calm and contact an attorney immediately. If a law enforcement agent shows up at your door, DO NOT make a statement or otherwise talk to law enforcement until you contact a lawyer. They will try to cajole you into talking. Don't fall for it. They are not your buddies. The quicker you call an attorney, the better he or she can protect your rights.
Hiring a criminal defense attorney may increase the likelihood of a successful outcome. Some people believe they will save money by defending themselves or speaking with government agents on their own. This can be a fatal mistake that could cost you dearly in the long run. A lawyer has the experience and knowledge required to properly counsel you when dealing with law enforcement and defending against criminal charges.
How Can a Criminal Defense Attorney Help You?
People are often unclear about what a criminal defense lawyer does. As your attorney we:
Review and analyze all facts related to the charges against you.
Thoroughly investigate the government's case and interview witnesses the government does not know about or may not have disclosed.
Examine all evidence and actions of law enforcement to ensure no procedural errors were committed by either law enforcement officers or the prosecution itself.
Conduct exhaustive research on laws and regulations pertaining to the case for motions to dismiss, motions to suppress, and other pre-trial motions.
If the case is not resolved through pre-trial motions or a plea, take the case to trial where you have the absolute right to remain silent, force the government to prove every element of the crime beyond a reasonable doubt, to be judged by a fair and impartial jury of your peers, call witnesses in your favor, and cross-examine the government's witnesses.
We defend most criminal charges including, but not limited to:
DUIs
White Collar Crimes
Drug Crimes/Trafficking
Grand Theft/Petit Theft
Battery on a LEO/Firefighter
Computer Crimes
Scheme to Defraud
Credit Card Fraud
Insurance Fraud
Medicare and Medicaid Fraud
Welfare Fraud
Burglary
Prostitution
Practicing a Health Care Profession Without a License
Medicare/Medicaid Exclusions
Department of Health Licensing
Firearms Offenses
Assault/Battery
Driving While License Revoked
Violations of Probation
Robbery
Securities Fraud
Racketeering
Criminal Mischief
Your Criminal Defense Attorney
Before hiring an attorney, it is important to know what qualities to look for. The best option is to hire a local criminal defense lawyer in St. Petersburg because he or she will be well versed in the circuit's local practices. As a local law firm, we know many of the law enforcement officers and prosecutors in the area.
If you or a loved one is in need of a criminal defense attorney in Clearwater or St. Petersburg, Florida, give Scott J. Flint, P.A. a call today for a consultation at (727) 483-8404. Although there can be no guarantees, you can feel confident that we will do all we can to obtain the best outcome possible.