Large firm service at small firm rates
At Scott J. Flint, P.A., we offer full legal representation in St. Petersburg and surrounding counties for DUIs, general criminal defense, drug offenses, trafficking cases, fraud, theft, Medicare fraud, Medicaid fraud, and private insurance fraud, as well as many other types of criminal and civil cases.
With over 25 years of experience, you can trust that Scott Flint has both the necessary knowledge and skill to build a strong case for you. Scott has handled hundreds of cases, both civil and criminal, from the investigative stage through settlement, verdict, or sentencing. He has represented individuals, doctors, lawyers, CEOs, banks, bank and loan officers, individual loan guarantors, Fortune 500 companies, and real estate developers, among many others. As a solo practitioner Scott offers large-firm service with small-firm rates. Scott handles every case personally and limits his case load so every client is treated like a family member.
If you are in need of legal guidance, give Scott J. Flint, P.A. a call today at (727) 483-8404.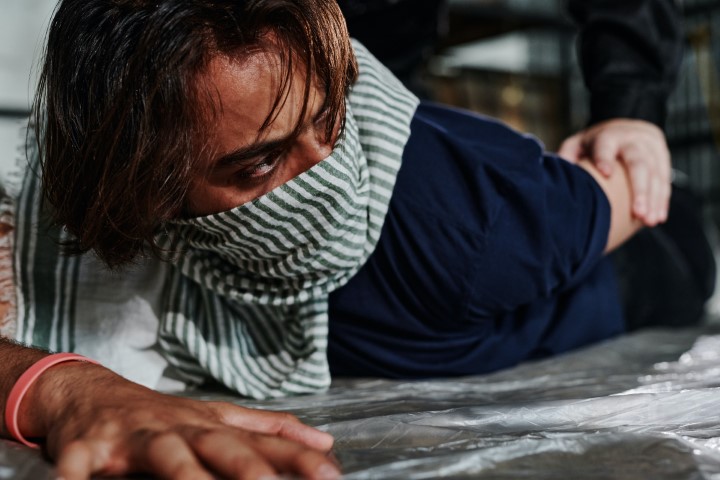 We Build Relationships
Scott believes in giving all his clients individual, personalized attention and the loyalty, honor, and respect they deserve.
Dedicated to Preserving Your Rights
Scott J. Flint, P.A. offers full legal representation in Pinellas county and surrounding counties.